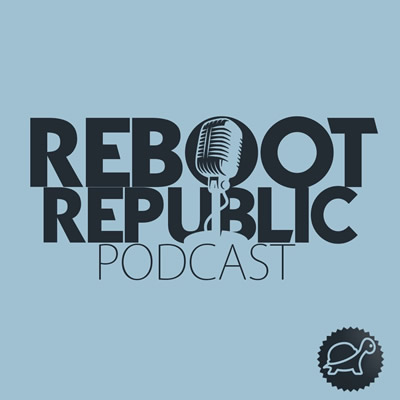 In this Reboot Republic Podcast Rory is Joined by Anthony Flynn, Dublin City Councillor and CEO of Inner City Helping Homeless, and by Laoise Neylon, reporter with the Dublin Inquirer. They discuss the provision of homeless services in Dublin, the positive response and provision of beds through the winter initiative, but also the on-going plight of people sleeping rough on our streets.
Anthony outlines the huge difficulties in living in emergency accommodation for families during COVID and lockdown. The recent rise in deaths among those in homeless services is analysed, and Laoise highlights the lack of mental health supports.
We also discuss the limitations in the way Housing First is being rolled out in Ireland and the growing pressure for public land to be used for public housing in Oscar Traynor, and the coming battle with the proposals for the Land Development Agency and privatizing public land.
Reboot Republic needs help. If you get something from these podcasts, then why not give something back. Head to patreon.com/tortoiseshack
<< Back To The Reboot Republic Podcast
Podcast: Play in new window | Download (Duration: 51:50 — 41.5MB) | Embed
Subscribe: Apple Podcasts | Google Podcasts | Spotify | Stitcher | Email | RSS