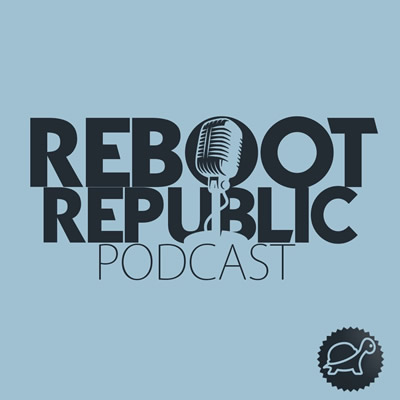 In this Reboot Republic Podcast, Rory is joined by a panel of educators, experts and advocates to discuss the reality of lockdown and school closure for the children of the Pandemic with additional needs and children from disadvantaged areas. Including Dr Carol Coulter, Director of the Child Care Law Report Project, Suzanne Connolly, CEO of Barnardos, Niamh Murray, Principal, Rutland N.S. in Dublin 1 and Tanya Ward Chief Executive of the Children's Rights Alliance.
The panel outlines how the lockdowns have impacted children's daily lives and development. As a Republic this country and state is committed to cherishing all the children of the nation equally – but this Podcast shows that the reality unfortunately for children with additional needs, disabilities and those from disadvantaged backgrounds and 1000's living in homelessness -is that the country remains far from that commitment and vision. Lockdowns have compounded existing challenges, social isolation, inequalities, social exclusion and inadequate support systems. The most severe cases of neglect have been seen since lockdowns. There is a danger of a lost generation of vulnerable children as children who are vulnerable have been left invisible during the crisis.
Children from disadvantaged communities do not have a voice at the decision making table. The COVID crisis once more highlights the urgent need for much greater supports and investment across the board for these children and their families. There is a need for a national child poverty action plan.
This podcast needs support. Please join us at: patreon.com/tortoiseshack
<< Back To The Reboot Republic Podcast
Podcast: Play in new window | Download (Duration: 51:01 — 40.9MB) | Embed
Subscribe: Apple Podcasts | Google Podcasts | Spotify | Email | RSS