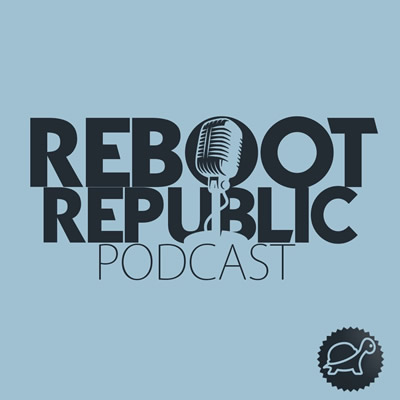 In this special Reboot Republic, Rory talks with Human Rights Activist and National Traveller Accommodation Policy Officer with the Irish Traveller Movement, Rose Marie Maughan.
Rose Marie shares her story and explains how the Traveller community experience systemic and devastating discrimination and racism. This is an excellent podcast with a powerful woman. The onus is on us all to become genuine active allies.
If we want to drive out hate, we have to spread love.
Join us at: patreon.com/tortoiseshack
<< Back To The Reboot Republic Podcast
Podcast: Play in new window | Download (Duration: 53:55 — 43.2MB) | Embed
Subscribe: Apple Podcasts | Google Podcasts | Spotify | Stitcher | Email | RSS