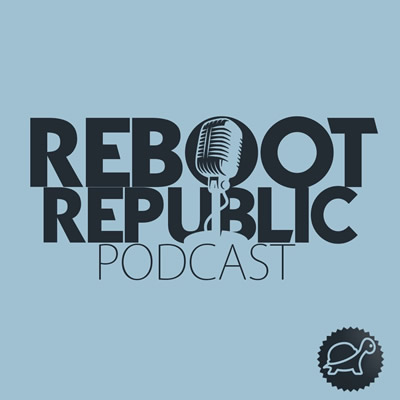 This Reboot Republic podcast talks to Cian O Callaghan, Social Democrats TD for Dublin Bay North about the recent housing measures being introduced by the Government including the Land Development Agency Bill and Affordable Housing Bill.
Cian outlines the issues with the Bills including the help to buy approach that will push up house prices- and that developers have lobbied for these measures. Also that the LDA Bill is anti-democratic and proposes to take powers away from local elected councillors, and to build unaffordable homes on valuable public land. We also discuss the need to progress the Referendum on the Right to Housing, and the lack of quality inspections of private homeless accommodation providers.
Can you spare a €5/$6 to help keep this podcast going?
There is an entire network of Tortoise Shack podcasts and lots of exclusive posts available now at patreon.com/tortoiseshack
<< Back To The Reboot Republic Podcast
Podcast: Play in new window | Download (Duration: 43:52 — 35.1MB) | Embed
Subscribe: Apple Podcasts | Google Podcasts | Spotify | Stitcher | Email | RSS