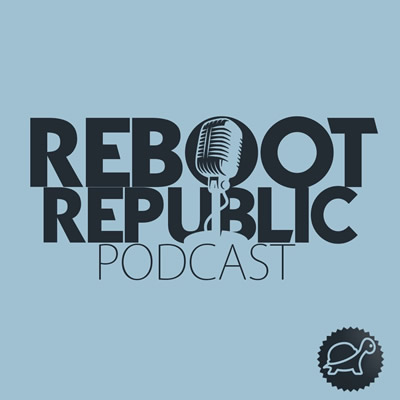 This Reboot Republic podcast is the first of the Housing Shock podcasts that will be taking a regular look at the big housing issues in Ireland from the perspective of how we can fix our broken housing system. The guest on this episode is Killian Woods, reporter with the Sunday Business Post.
Rory and Killian discuss the problems with the huge increase in global investors building and buying up apartments in Ireland, how social housing leasing has become an investment strategy for REITs.
They also delve into criticisms of the shared equity scheme, issues of affordability and democratic accountability and the Land Development Agency. Finally they ask why the state won't just build social and affordable housing on the scale needed.
Support this podcast and get access to lots of additional content, including live podcasts at patreon.com/tortoiseshack
<< Back To The Reboot Republic Podcast
Podcast: Play in new window | Download (Duration: 44:24 — 36.6MB) | Embed
Subscribe: Apple Podcasts | Google Podcasts | Spotify | Stitcher | Email | RSS