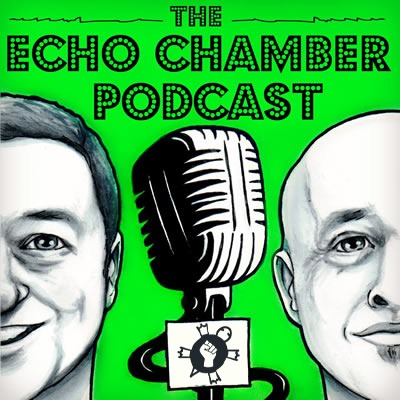 Please join us at patreon.com/tortoiseshack
Yesterday at 1:20pm a man attempted to cut his way into a house in order to carry out an illegal eviction. The tenant, Dr Muhammad Raheel, confronted the landlord, who then approached him with an electric saw telling him that he'd split him open. The Doctor reported this attempted assault to his local Garda station. Nothing happened.
Dr Raheel joined me, alongside several of his colleagues, to talk about this horrendous day, the events that led up to it and the message it sends to the immigrant medical community.
Please listen.
Here's the video:https://twitter.com/LiqaDr/status/1647996333083574273?s=20
The podcast on how you (yes you) can stop illegal Air BnB's is out now here:https://www.patreon.com/posts/patron-exclusive-81499621
6
Podcast (echochamber): Play in new window | Download (Duration: 25:28 — 19.8MB) | Embed
Subscribe: Apple Podcasts | Google Podcasts | Spotify | Email | RSS | More