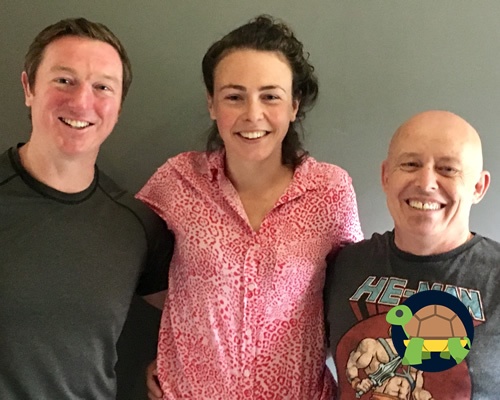 While the campaign has failed to spark in terms of any noticeable political vision, external events are dominating the political news. With two shootings in as many days and a brutality never seen before in Ireland has people questioning if Fine Gael can claim their self-appointed title of the Party of Law & Order.
We discuss this, the failure of the opposition to make any inroads and the Sinn Féin handling if the Paddy Holohan affair.
Then we are joined by Green Party candidate for Mayo, Saoirse McHugh and later Solidarity candidate for Dublin South West, Sandra Fay.
Join: patreon.com/tortoiseshack
Podcast (echochamber): Play in new window | Download (Duration: 30:54 — 14.1MB) | Embed
Subscribe: Apple Podcasts | Google Podcasts | Spotify | Email | RSS | More