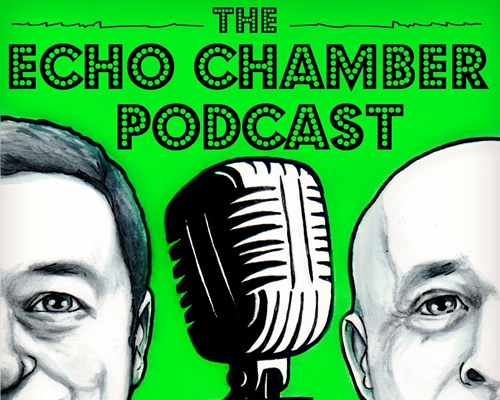 How long can a caretaker government limp on for? What happens when the money runs out? Is it even possible to have an election under these extraordinary times?
Lecturer in Law in Waterford Institute of Technology and author of Constitutional Law in Ireland, Dr Jennifer Kavanagh, joins us to discuss all this and a lot more.
This conversation breaks down the breakdown in our democratic process and offers a common sense way for it to be fixed during the Covid-19 pandemic.
Join us: patreon.com/tortoiseshack
Podcast: Play in new window | Download (Duration: 26:38 — 12.2MB) | Embed
Subscribe: Apple Podcasts | Google Podcasts | Spotify | Stitcher | Email | RSS
Podcast (echochamber): Play in new window | Download (Duration: 26:38 — 12.2MB) | Embed
Subscribe: Apple Podcasts | Google Podcasts | Spotify | Email | RSS | More