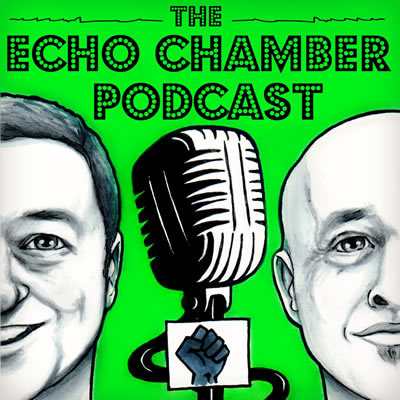 It is the story of the year and in 2020, that's really saying something. Rejoining us on the podcast is one half of the team that broke it, Aoife Moore.
Aoife talks to us about how she and her colleague, Paul Hosford, unraveled the web and got to the story. We talk about what it means for a government that was already struggling to gain the public's confidence and what might happen over the coming days.
Hint: Tony's prediction has already not come to pass.
Here's 30 minutes about the importance of good journalism. Enjoy.
Join us: patreon.com/tortoiseshack
<< Back To The Echo Chamber Podcast
Podcast (echochamber): Play in new window | Download (Duration: 30:50 — 17.6MB) | Embed
Subscribe: Apple Podcasts | Google Podcasts | Spotify | Email | RSS | More