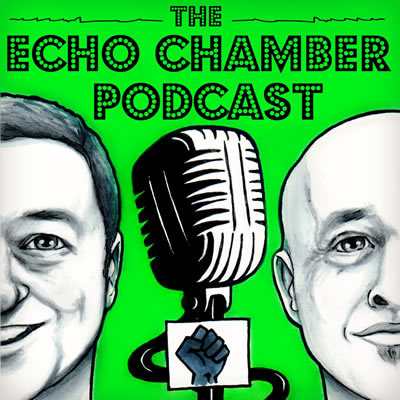 Martin is still unwell, so I was on my own for this podcast. But don't let that put you off!
I was delighted to be joined by the Immigrant Council of Ireland's CEO, Brian Kiloran. We talk about Ireland's performance in tackling human trafficking, the upcoming White Paper into Direct Provision and the soundings coming from Government about it.
We also look back at 2020 and Brian gives us his 2021 wish list.
Go to https://www.immigrantcouncil.ie/
To join and get access to hundreds of additional posts go to: patreon.com/tortoiseshack
<< Back To The Echo Chamber Podcast
Podcast (echochamber): Play in new window | Download (Duration: 28:21 — 26.0MB) | Embed
Subscribe: Apple Podcasts | Google Podcasts | Spotify | Email | RSS | More