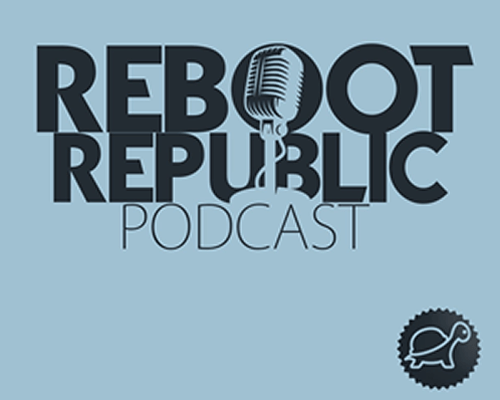 "The people of England are not synonymous with the politicians who represent them." Our guest, Guardian Columnist, Political Commentator of the Year and friend of the pod, John Harris, was in flying form as he broke down where Brexit stands now, what it means to the people on the street and his genuine optimism that this could be the current systems 'morbid symptoms' that we'll go through before the people push back against an elite whose right to rule, judging by this shambles, is finished.
We really enjoyed this conversation.
Please support us by going to patreon.com/tortoiseshack – we do need the support.
<< Back To Reboot Republic
Podcast: Play in new window | Download (Duration: 32:24 — 14.8MB) | Embed
Subscribe: Apple Podcasts | Google Podcasts | Spotify | Email | RSS