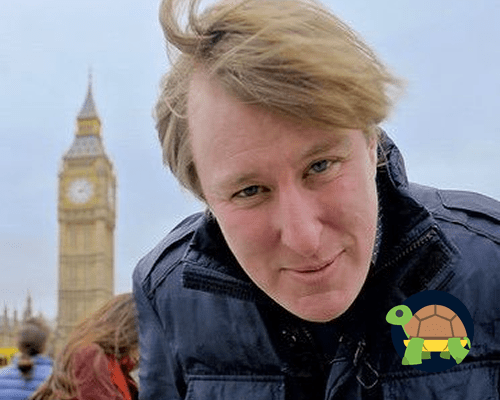 We are delighted to be joined on the podcast by UK Political Commentator of the Year, Guardian Columnist and Reboot regular, John Harris. In a departure from the Brexit madness John shares with us his struggle to get the special needs services for his son who has autism and how difficult the system is to access. Don't worry, we do discuss the upcoming General Election and the issues outside of Brexit that are dominating the campaign. And we have to talk Brexit, the current situation and the disaster that is much of the punditry around it.
Make sure to follow John's #AnywhereButWestminister series on the Guardian or twitter @johnharris1969
Tickets for #TortoiseShackLive are available HERE.
Join us: patreon.com/tortoiseshack
Podcast: Play in new window | Download (Duration: 37:47 — 17.3MB) | Embed
Subscribe: Apple Podcasts | Google Podcasts | Spotify | Stitcher | Email | RSS