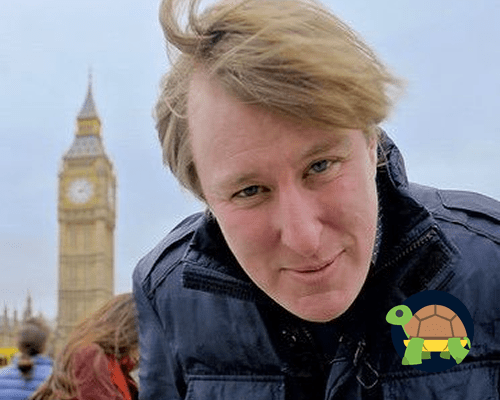 You can't move forward if you don't take the right learnings from what has just happened. Our guest is award winning Guardian Columnist and Political Commentator, John Harris and he see reasons for optimism in the results of and lessons from the recent British General Election.
We talk about how the Left needs to remake itself from the grassroots up and how people who see socialism as part of there everyday lived experience are the best way to show those who thought the Corbyn vision too outlandish that alternatives are viable.
We are always grateful to John for his time and analysis.
These podcasts really need your support. In this giving season why not give us the price of a cup of coffee. Thank you – patreon.com/tortoiseshack
Podcast: Play in new window | Download (Duration: 30:06 — 24.1MB) | Embed
Subscribe: Apple Podcasts | Google Podcasts | Spotify | Email | RSS