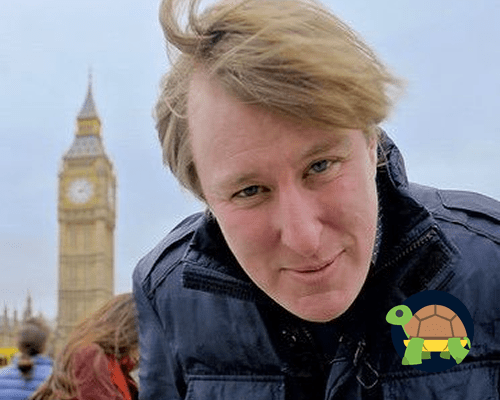 Guardian Columnist, features writer and co-creator of the excellent series Anywhere But Westminster, John Harris joined us along an audience of our Tortoise Shack members for a conversation about the UK's response to Covid-19 and how it's exposing and deepening the inequalities that already existed pre-pandemic.
We also discuss what might be around the corner politically and economically; we even almost nostalgically talk about Brexit before a Q&A at the end.
Thanks to John for his time and to our members for joining us.
Featuring shoutouts to Sonic the Hedgehog, Tom Misch and Yussef Dayes.
To come along to our next 'live' pod go to: patreon.com/tortoiseshack – we rely on you!
Podcast: Play in new window | Download (Duration: 46:22 — 38.7MB) | Embed
Subscribe: Apple Podcasts | Google Podcasts | Spotify | Stitcher | Email | RSS
Podcast (echochamber): Play in new window | Download (Duration: 46:22 — 38.7MB) | Embed
Subscribe: Apple Podcasts | Google Podcasts | Spotify | Email | RSS | More