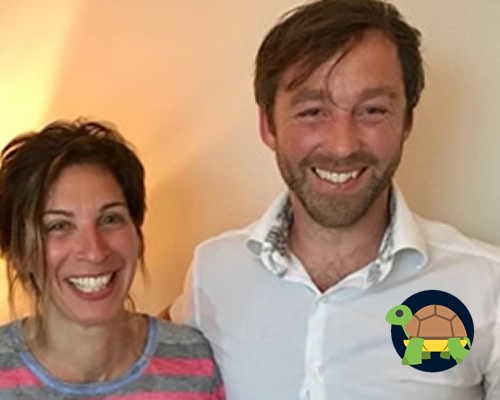 UN Special Rapporteur for Housing, Leilani Farha was kind enough to join us on the pod for the third time. We discuss the roll housing insecurity and financialisation is having in increasing inequality and creating social unrest globally. Leilani talks candidly about what States should be doing and how the Right to Housing is central to confronting the profit motive that has made housing unaffordable across the world. We also discuss Ireland's current situation, our role in facilitating some of the biggest players in what is a market that is bigger than all of the GDP's of the world economies combined and the national scandal that is child homelessness.
We are very grateful to Leilani for her time.
Visit unhousingrapp.org/the-shift for more.
Support for these podcasts comes from you, the listeners. Please join us at patreon.com/tortoiseshack
Podcast: Play in new window | Download (Duration: 24:38 — 11.3MB) | Embed
Subscribe: Apple Podcasts | Google Podcasts | Spotify | Email | RSS