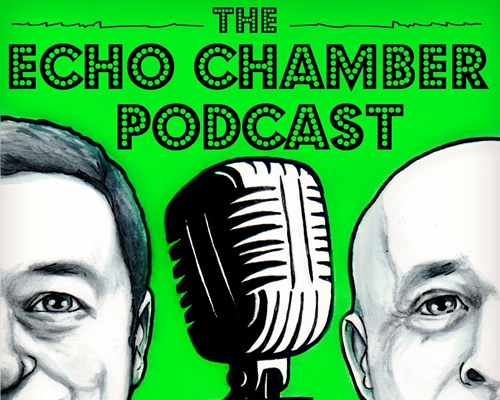 As Spain enters Phase 1 of lifting what was previously one of the most restrictive Covid-19 lockdowns, we go back to Madrid to speak with Professor Joe Haslam about how things are in the Spanish capital.
Joe outlines why the toxic political discourse is partly only a cover for an ideological battle between a (seemingly) competent Left Wing Government and a incoherent and angry Right Wing opposition. As you'll hear, some of this is playing out on the streets and in a time when Spain needs to plan a way to rebuild its ailing economy, this is a very bad development.
There's a lot covered here and a lot that we can learn from as well here in Ireland, particularly around supports for SME's.
Join us to help keep the tortoise shack online: patreon.com/tortoiseshack
Podcast (echochamber): Play in new window | Download (Duration: 46:41 — 21.4MB) | Embed
Subscribe: Apple Podcasts | Google Podcasts | Spotify | Email | RSS | More