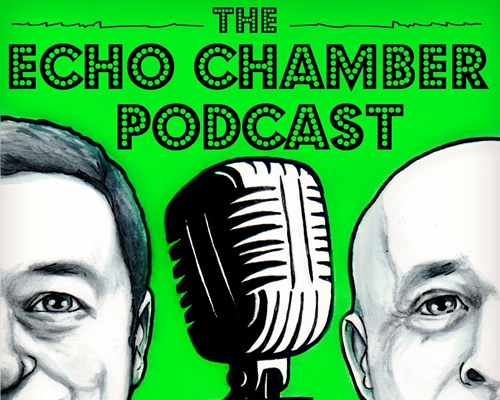 We talk a lot on the pods about harm reduction, and sex work is no different. Our guest in The Tortoise Shack, social media manager with the Sex Workers Alliance Ireland, graphic designer, activist and campaigner, Linda Kavanagh, tells us why, for once, Ireland should not be trying to emulate a 'Nordic model.'
We discuss her experiences in the Abortion Rights Campaign, Together4Yes and how the work for bodily autonomy in the Repeal campaign progressed naturally to her role with SWAI.
And just to be clear, the tweets are funny!
More: sexworkersallianceireland.org
Join: patreon.com/tortoiseshack
Podcast (echochamber): Play in new window | Download (Duration: 42:34 — 19.5MB) | Embed
Subscribe: Apple Podcasts | Google Podcasts | Spotify | Email | RSS | More