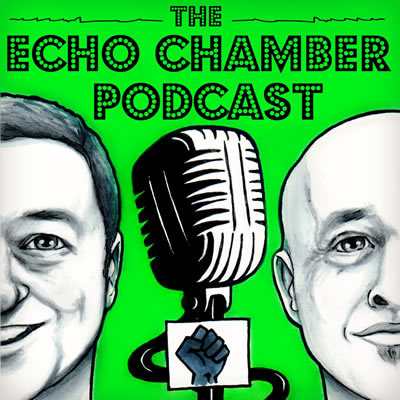 The Phoenix Park is one of the oldest and largest public parks in Europe.
Our guest in The Tortoise Shack, carer and newly elected Green Party Councillor, Neasa Hourigan, tells us about plans to potentially "commercialise" the park and how instead of rewilding we might be heading down the slippery slope of some UK parks "pay to play" model.
Neasa also talks about mobility issues for the visually impaired and shares her first impressions of the role as a County Councillor.
Please support our pods by going to patreon.com/tortoiseshack
Podcast (echochamber): Play in new window | Download (Duration: 41:49 — 19.1MB) | Embed
Subscribe: Apple Podcasts | Google Podcasts | Spotify | Email | RSS | More