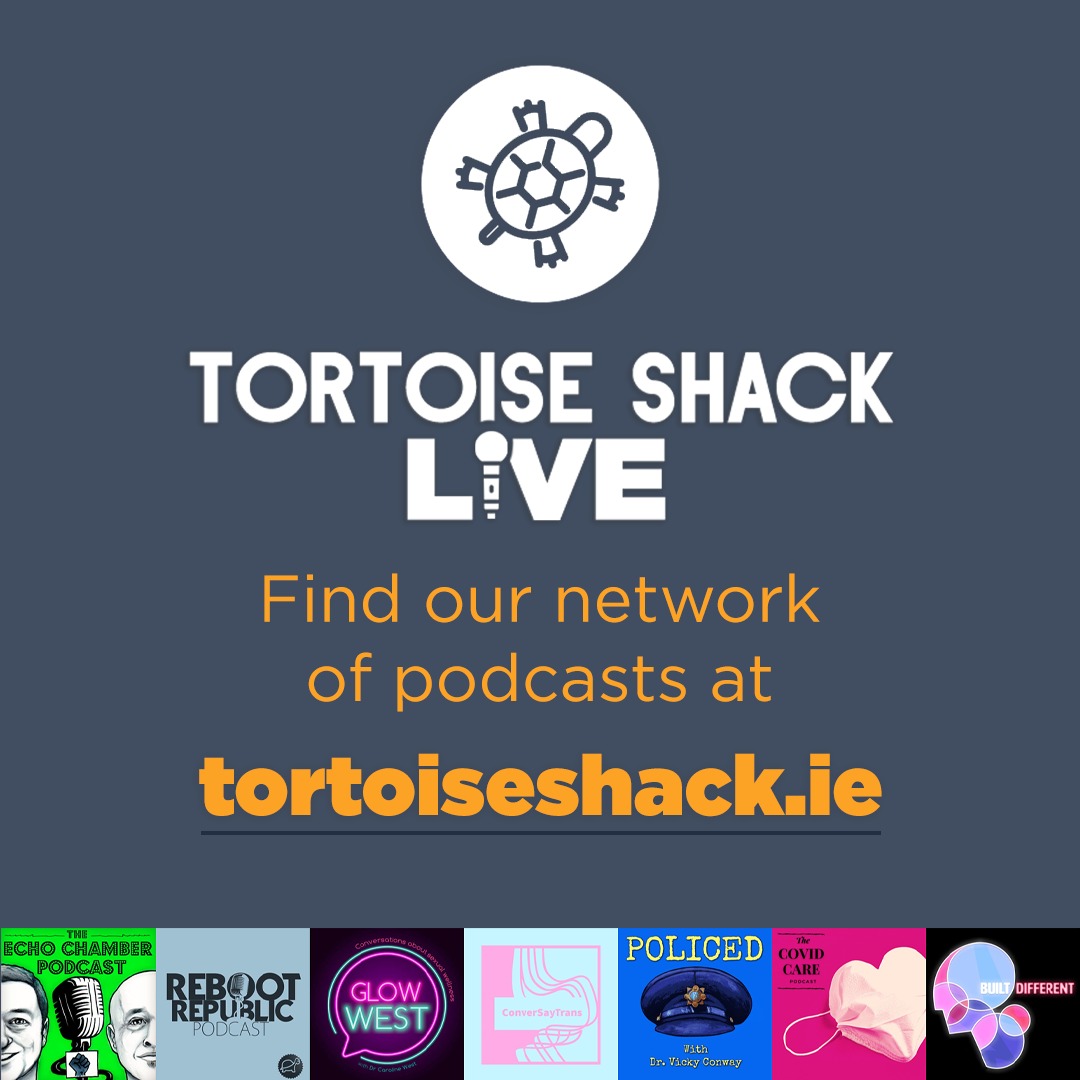 It was an absolute pleasure to share this weeks Sunday Special with UHW Cancer Pharmacist, DJ Walsh, Writer and Activist, Emma DeSouza and Writer and one of the organisers of the bloodysunday50.com events, Tony Doherty.
We discuss the week ahead in Derry and Tony tells us about how even now 50 years on he remembers his father who was murdered that day. We discuss the recent events in politics both sides of the border, the handling of the collusion report, DUP double jobbing attempts and the Stormont election in May.
Then we talk about the reopening of society and DJ gives us his insight and talks us through the bad data that has given us bad policy. We also chat Irish political Lobbying and SIPO, Biden's 1yr Anniversary, social media getting blamed for everything and Simon Coveney still having Moet problems.
Join us at patreon.com/tortoiseshack and get plug free podcasts and loads of extras including access to these podcasts live online.
Podcast: Play in new window | Download (Duration: 52:29 — 61.0MB) | Embed
Subscribe: Apple Podcasts | Google Podcasts | Spotify | Stitcher | Email | RSS
Podcast (echochamber): Play in new window | Download (Duration: 52:29 — 61.0MB) | Embed
Subscribe: Apple Podcasts | Google Podcasts | Spotify | Email | RSS | More
Podcast (policed): Play in new window | Download (Duration: 52:29 — 61.0MB) | Embed
Subscribe: Apple Podcasts | Google Podcasts | Email | RSS | More