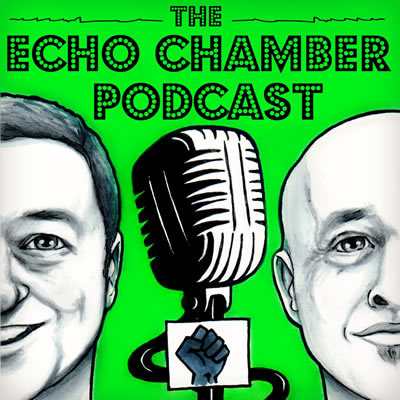 A picture can tell a thousand words and an iconic picture can last a lifetime. Our guest in the tortoise shack is multiple award winning Press Association photographer, Niall Carson and he walks us through 10 of the most iconic pictures in Irish political history. We get the inside story in what goes into getting that snap, the craic, the toil and the art of photography.
Pictures are shared very kindly by Colin Keegan, Julien Behan, Leon Farrel, Dylan Vaughan, Laura Hutton, Tom Honan and Niall himself.
We also have a discussion on the dangers of the occupation, Niall's own experience of being shot while on assignment and he respectfully shares with us his story of the events from Derry on the evening Lyra McKee was tragically shot and killed.
More: photographers.ie
Join: patreon.com/tortoiseshack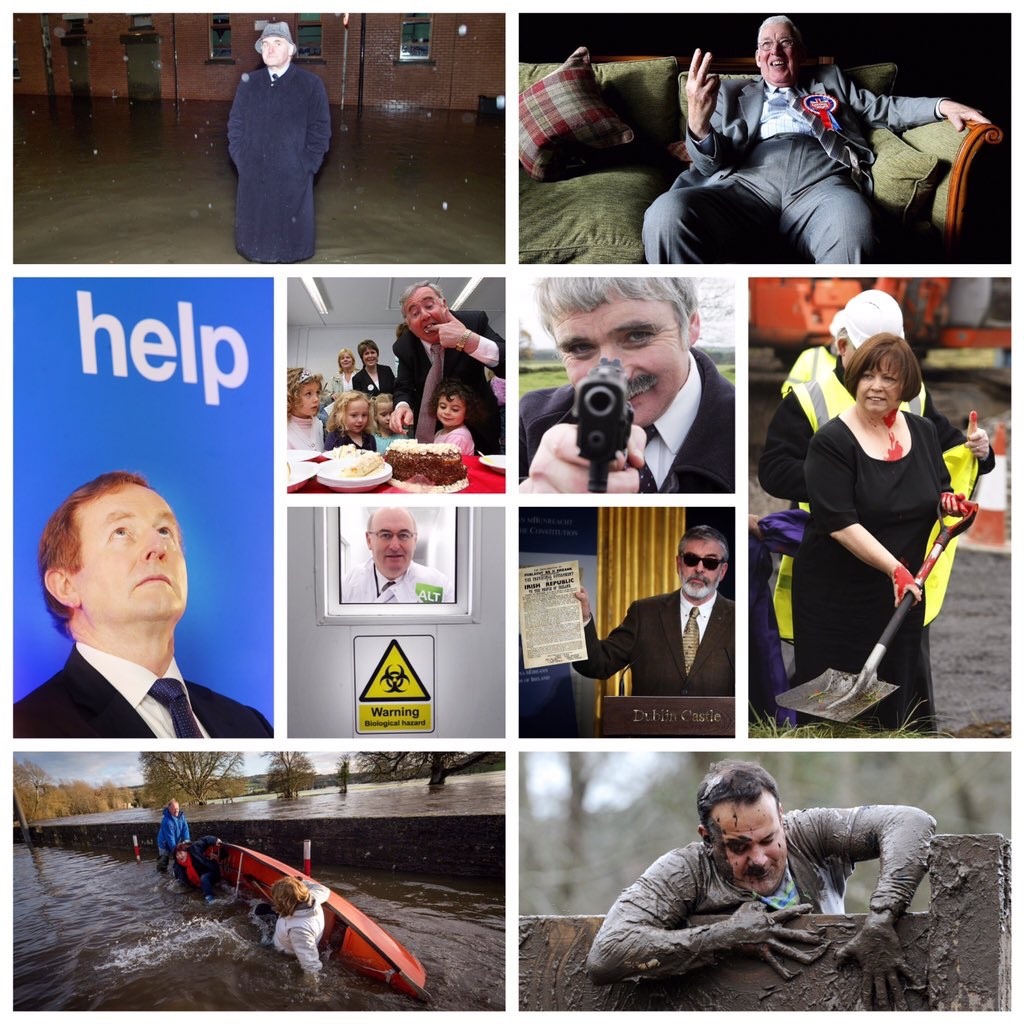 Podcast (echochamber): Play in new window | Download (Duration: 55:45 — 25.5MB) | Embed
Subscribe: Apple Podcasts | Google Podcasts | Spotify | Email | RSS | More