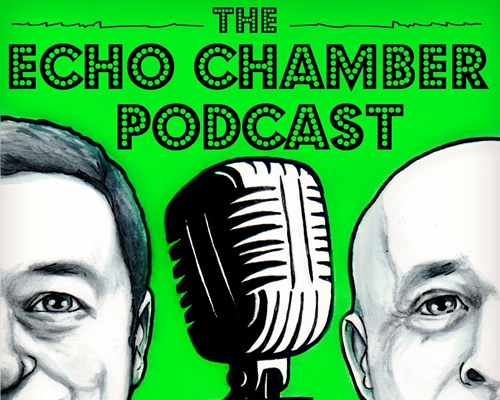 We gotta talk about last night…
Martin brings us his insights into the Sinn Féin meeting in Liberty Hall and what was in essence a return to old school politics. We discuss the slow bicycle race to the Fianna Gael Coalition and why they don't have a willing mudguard.
We also talk about the signs that our property market is just about to tank.
With various crises looming we need action, but what we have is stagnation.
join us: patreon.com/tortoiseshack
Podcast (echochamber): Play in new window | Download (Duration: 20:42 — 9.5MB) | Embed
Subscribe: Apple Podcasts | Google Podcasts | Spotify | Email | RSS | More