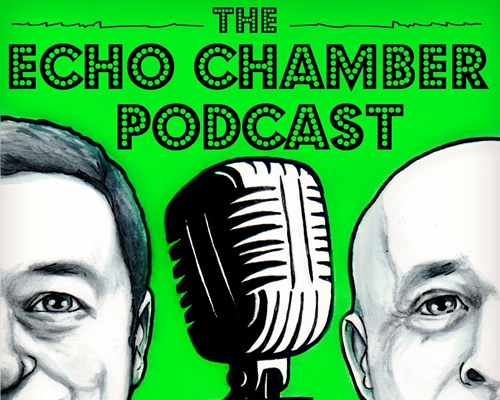 The Irish Governments own report into the National Broadband Plan has said that the procurement process was flawed and that the advice they got from the experts was a €20m waste of money. But the party that styles itself as fiscally prudent, Fine Gael, is ploughing on regardless.
Our guest in The Tortoise Shack is journalist with the Sunday Business Post, Peter O'Dwyer. Peter has covered this story from the beginning and talks us through the mess and explains the options still open to the government.
He also tells us about his recent trip to China, his to interview with the Chairman of Huawei and the 5G trade war.
Journalism matters!
Join us for more insights and additional content: patreon.com/tortoiseshack
Podcast (echochamber): Play in new window | Download (Duration: 39:15 — 18.0MB) | Embed
Subscribe: Apple Podcasts | Google Podcasts | Spotify | Email | RSS | More