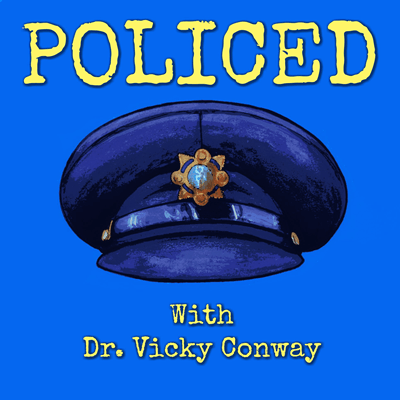 Welcome to Policed in Ireland with me, Dr Vicky Conway. In this, our first episode, we listen to Majo Rivas discuss her experiences of an Garda Síochána, both in reporting hate crime and in the immigration process. Fiona Finn from NASC and Dr Lucy Michael also join us to provide context around many of the issues raised by Majo.
Why are migrants slow to engage with police? What do these encounters mean for trust in the police? This is Policed in Ireland. To hear the full interview with Majo and support this project please join us on: patreon.com/tortoiseshack
Artwork by @Ciaraioch – Production, editing and sound design by Brian at Grooves Ahead. Creative Commons material by Stephen Kelly, Denis Chapon, leonmail mosfran and POPtravel.
Follow us on twitter @PolicedPodcast & @TortoiseShack
<< Back To The Policed Podcast
Podcast (policed): Play in new window | Download (Duration: 40:40 — 37.2MB) | Embed
Subscribe: Apple Podcasts | Google Podcasts | Email | RSS | More