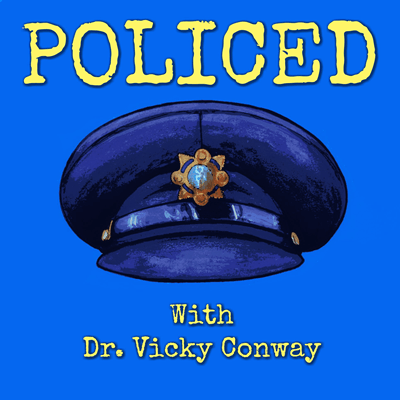 Welcome to Police in Ireland with Dr Vicky Conway.
This week we hear from Adeline Berry, a sex worker and researcher, talks about how how activities as a sex worker have been policed in Ireland. We also hear from Wendy Lyon, solicitor and Dr Lynzi Armstrong who researches the area and activist Kate McGrew. What is the law on sex work? How are an Garda Síochána enforcing it? And what are the consequences for vulnerable people?
To hear the full interview with Adeline and support this project join us on: patreon.com/tortoiseshack
To make a submission click here
<< Back To The Policed Podcast
Artwork by @Ciaraioch. Production, editing and sound design by Brian at Grooves Ahead. Creative Commons material by Stephen Kelly, ben_jamin0, Omar Alvarado, Soundholder, tdes, tim.kahn, tyops, Zamazan and 140178sound.
Podcast (policed): Play in new window | Download (Duration: 53:12 — 48.7MB) | Embed
Subscribe: Apple Podcasts | Google Podcasts | Email | RSS | More