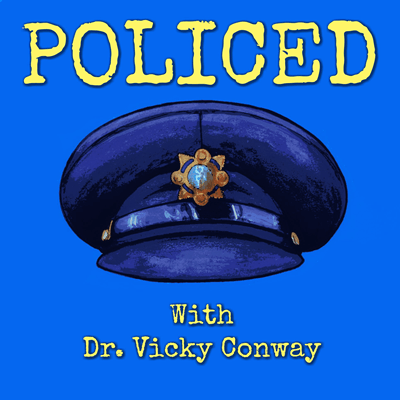 We have a side-series to Policed exclusively for our patreon members. But we aew putting this episode out now in the hope that some of you might consider supporting this work in 2021.
In this episode Dr Vicky Conway speaks to Dr Yvonne Daly about the Kerry Babies case. We discuss what happened, what concerns there were about the Garda investigation at the time and the purpose of the Tribunal. We ask the important questions: What was so problematic about what the Tribunal decided and what is the significance of this week's ruling? And how much better are police processes now?
Please do head to patreon.com/tortoiseshack and see if there is a tier that suits you. We'd really appreciate it.
<< Back To The Policed Podcast
Podcast (echochamber): Play in new window | Download (Duration: 42:20 — 38.8MB) | Embed
Subscribe: Apple Podcasts | Google Podcasts | Spotify | Email | RSS | More
Podcast (policed): Play in new window | Download (Duration: 42:20 — 38.8MB) | Embed
Subscribe: Apple Podcasts | Google Podcasts | Email | RSS | More