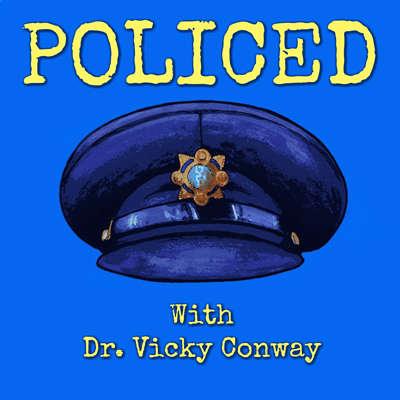 In what happens to be the last episode recorded before she died, Vicky is joined by Dr Sindy Joyce and Dr Amanda Haynes of the University of Limerick, speaking about the findings of their recently published report on Irish Travellers Access to Justice. They discuss the reasons for conducting the research and how they went about doing it.
They discuss the findings as they relate to issues of victims, stop and searches, arrests, detention and searches of homes. We see just how much members of the Traveller Community are under-policed and over-policed, and how this is traumatic and becomes inter-generational. This is a report of enormous significance which is equally upsetting, but which we commend to all our listeners to engage with. You can watch the launch of the project here: https://www.facebook.com/watch/live/?ref=watch_permalink&v=1070251160543582
We are heartbroken. Rest in Power, Dr Vicky Conway.
Podcast (echochamber): Play in new window | Download (Duration: 53:23 — 45.4MB) | Embed
Subscribe: Apple Podcasts | Google Podcasts | Spotify | Email | RSS | More
Podcast (policed): Play in new window | Download (Duration: 53:23 — 45.4MB) | Embed
Subscribe: Apple Podcasts | Google Podcasts | Email | RSS | More