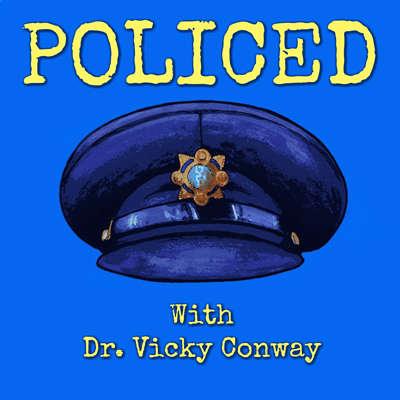 On this episode of Policed The Beat, Vicky is joined by Echo Chamber Cohost, Tony Groves and Director of UglyMugs.ie, Lucy Smith.
They discuss the recent story in the Irish Examiner by Aoife Moore – Hundreds of reports of men claiming to be Gardaí attacking sex workers – Here:https://www.irishexaminer.com/news/arid-40858064.html
Lucy talks about the fears sex workers have in going to the Garda for help, the ways they feel dehumanised and how this mindset alongside inadequate laws has made them more vulnerable to predatory practices. We discuss what can be done and ask if there's any political will do actually do it.
We want to thank Lucy for her time on what is an issue that needs much more coverage than it receives.
Join us at patreon.com/tortoiseshack
Podcast (echochamber): Play in new window | Download (Duration: 32:42 — 25.0MB) | Embed
Subscribe: Apple Podcasts | Google Podcasts | Spotify | Email | RSS | More
Podcast (policed): Play in new window | Download (Duration: 32:42 — 25.0MB) | Embed
Subscribe: Apple Podcasts | Google Podcasts | Email | RSS | More