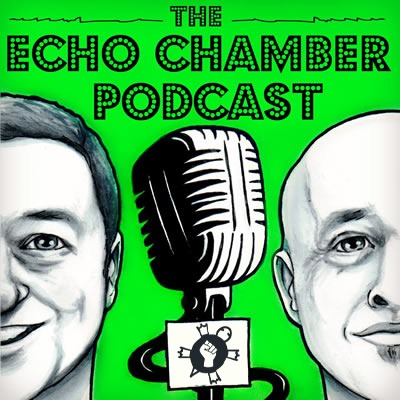 It was a pleasure to be joined by Lilith, Emma, Sam, Alfonso and an audience of our members to dive into some of the stories of the week and some of the things that will make news in the coming days.
Emma and Sam discuss the "Protocol Fatigue" and the news Emma received of the UK Govts intention to place a veto that is contrary to the Good Friday Agreement in their "new" Protocol plans.
Lilith talks us through what Pride means and herself and Alfonso outline why it is important and should be used properly and not just as a corporate flag waving exercise.
We also talk housing, build to rent, urban planning, the disaster that is US politics and Martin (he's back) talks about his latest stay in hospital.
To attend these live podcasts join us at patreon.com/tortoiseshack
Podcast (echochamber): Play in new window | Download (Duration: 56:42 — 45.7MB) | Embed
Subscribe: Apple Podcasts | Google Podcasts | Spotify | Email | RSS | More