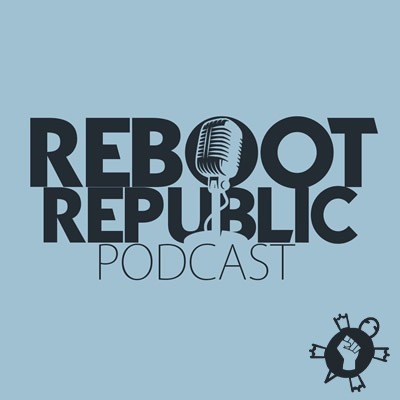 Please join us at patreon.com/tortoiseshack
In this Reboot Republic podcast, Rory and Tony are rejoined by Director of the global movement for a right to housing, The Shift and former UN Rapporteur on the Right to Adequate Housing, Leilani Farha. They discuss where the financialisation of housing is at globally, how the real estate funds are still devouring up our homes. We take on the idea that we need Build to Rent REITs to provide housing, and layout how we can ensure housing should be delivered as affordable and as a human right, and why we should put it in the Irish Constitution.
Leilani outlines how governments have gotten into the business of producing homelessness. A great listen.
Tickets:https://www.eventbrite.ie/e/tortoise-shack-live-tickets-698299581847?aff=erelexpmlt
Barra Roantree on the Reality of Inequality Podcast:https://www.patreon.com/posts/patron-exclusive-89153383
Podcast: Play in new window | Download (Duration: 53:19 — 47.7MB) | Embed
Subscribe: Apple Podcasts | Google Podcasts | Spotify | Email | RSS