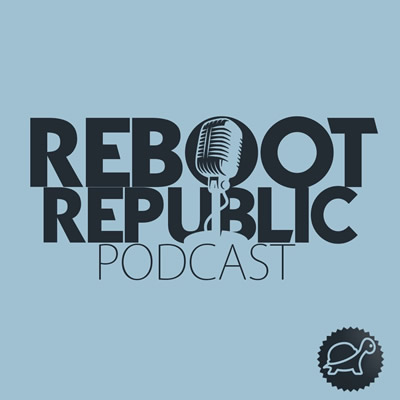 In part 2 of our #RebootLive, Tony chairs a discussion with Michelle Byrne of USI, Niamh Randall from Respond Housing, Michael Taft of SIPTU and Lorcan Sirr of DIT.
This panel talks about the realities of a "properly" functioning housing market, the dystopian vista of co-living and what can be done to make housing a home and not just "a place to lay your head after your 18hr work day."
This was a fast moving chat and there's a few familiar #tortoiseshack voices involved in a Q&A at the end.
Remember, the #RaiseTheRoof is this Saturday at 1pm at Parnell Sq.
Support us: patreon.com/tortoiseshack
Podcast: Play in new window | Download (Duration: 48:37 — 22.3MB) | Embed
Subscribe: Apple Podcasts | Google Podcasts | Spotify | Email | RSS