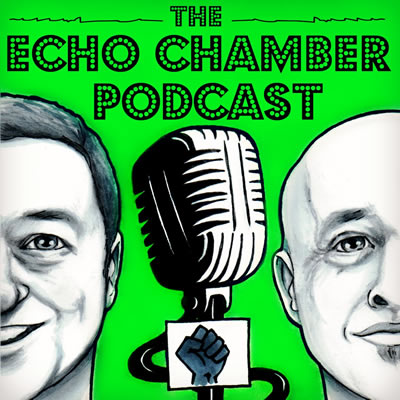 On July 22 2011 a far-right extremist named Anders Behring Breivik detonated a bomb in the Norwegian capital of Oslo, before going on a shooting rampage on the island of Utoeya that left 69 more dead, most of them young people. In total he killed 77 people, wounding hundreds more. Hewas tried and convicted the following year.
To mark the tenth anniversary of the attacks, journalist Philip O'Connor has spoken to Vegard Gröslie Wennesland, who spent some of his childhood growing up in Dublin, about that day. Vegard was on Utoeya and witnessed several of the murders before barricading himself in a building with dozens of others.
He also speaks about the intervening decade in Norwegian politics and beyond, how Breivik's views have become mainstream and what needs to be done to reverse this course. You can find Philip on twitter @philipoconnor and his podcast in Our Man in Stockholm. We want to thank him for allowing the tortoise shack share this really important podcast.
Skip to 12 minutes for start.
Podcast (echochamber): Play in new window | Download (Duration: 1:10:24 — 66.3MB) | Embed
Subscribe: Apple Podcasts | Google Podcasts | Spotify | Email | RSS | More