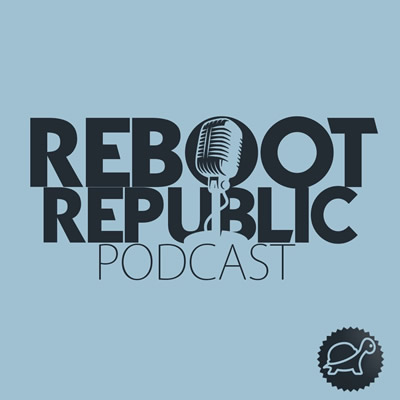 This Reboot Republic podcast talks to the global expert in inequalities and their health impacts, Professor emeritus Richard Wilkinson. Professor Wilkinson is co-author, with Kate Pickett, of The Inner Level: How More Equal Societies Reduce Stress, Restore Sanity and Improve Everyone's Wellbeing. His Ted Talk 'How Economic Inequality Harms Societies' has had almost a million views. He is also coauthor of the ground breaking book The Spirit Level: Why Equality is Better for Everyone.
He is also aresearcher in social inequalities in health and professor of public health at the University of Nottingham.
If you want to understand inequalities, its impacts on all of us and what we can do to make a more equal society this podcast is a must listen.
Support us: patreon.com/tortoiseshack
Podcast: Play in new window | Download (Duration: 46:59 — 21.5MB) | Embed
Subscribe: Apple Podcasts | Google Podcasts | Spotify | Email | RSS