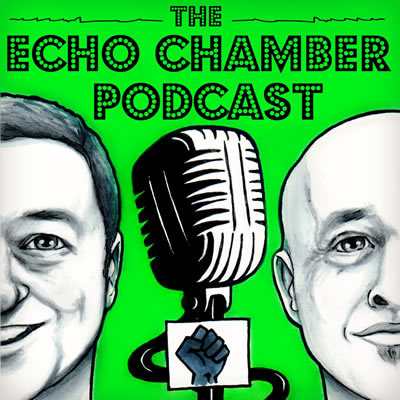 The Tortoise Shack went back to the Wiley Fox for a live podcast in front of a terrific audience that contained lots of familiar faces. The show featured an engaging conversation with Head of Services with Ana Liffey, Dawn Russell and GP for Sensible Drug Policies, Dr Garrett McGovern.
We talk about the failed war on drugs, what harm reduction means and why the government really aren't serious in their current proposals.
We also discuss class issues and stay listening for an enlightened Q&A at the end with some well known harm reduction advocates.
More visit: saferfromharm.ie
Join us: patreon.com/tortoiseshack
Podcast (echochamber): Play in new window | Download (Duration: 1:24:51 — 38.8MB) | Embed
Subscribe: Apple Podcasts | Google Podcasts | Spotify | Email | RSS | More