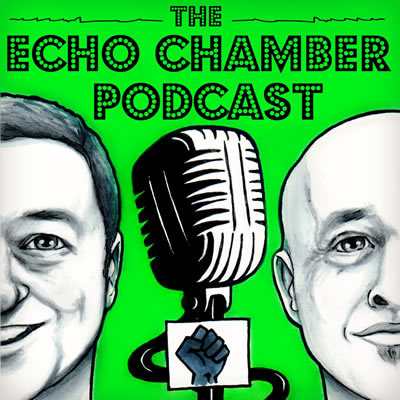 In September 2020, Noteworthy published two award winning articles by journalist Peter McGuire on how victims of sexual violence are still fighting roadblocks to justice entitled Speak or Survive. Thanks to Peter, we were fortunate to speak to some of the contributors. These interviews were released previously to our patreon supporters. But we thought we'd share them with the wider public now. So here is our interview with lecturer and writer, Stuart Neilsen. Stuart was twice the victim of childhood sexual abuse and he talks candidly and cogently about his experience, where we are now as a society and the structural issues and challenges that need to be addressed right now to protect those vulnerable to sexual violence.
We are very grateful to Stuart for sharing his story and to Peter for his excellent work.
Articles available HERE.
Support us and the wider platform by becoming a member at: patreon.com/tortoiseshack
<< Back To The Echo Chamber Podcast
Podcast (echochamber): Play in new window | Download (Duration: 26:49 — 24.6MB) | Embed
Subscribe: Apple Podcasts | Google Podcasts | Spotify | Email | RSS | More