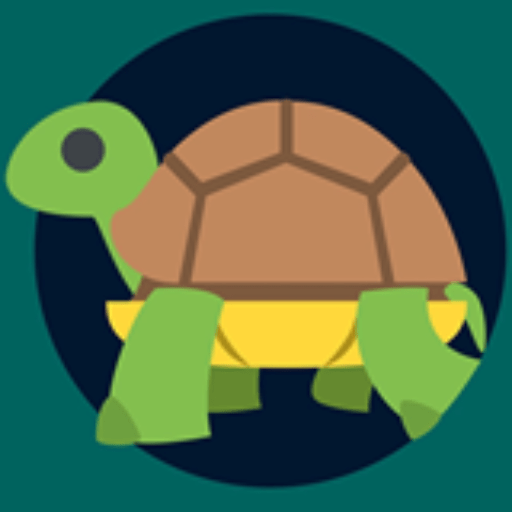 Earlier we recorded a packed Sunday Special in front of a live online audience of our supporters. As always, it was the best podcast of the week.
This week Martin, Vicky and myself were joined by Trade Unionist, Activist and podcaster (The Week at Work) Michelle Byrne, Mr Irish election projections himself, Harry McEvansoneya and Gaza based journalist, Hana Salah, to discus Irish Politics, Debenhams Strikers, the latest from on the ground in Gaza and more. Then journalist Killian Woods, joined us to talk about his story in the Sunday Business Post about the Irish Govt investing in 2019 in the very funds they are saying they want to limit now. As always, it's the most fun podcast of the week.
Thanks to all our guests and members for the comments and chat.
To attend these regular podcasts and get the full ad free episode join us at patreon.com/tortoiseshack
Podcast: Play in new window | Download (Duration: 54:15 — 45.4MB) | Embed
Subscribe: Apple Podcasts | Google Podcasts | Spotify | Stitcher | Email | RSS
Podcast (echochamber): Play in new window | Download (Duration: 54:15 — 45.4MB) | Embed
Subscribe: Apple Podcasts | Google Podcasts | Spotify | Email | RSS | More