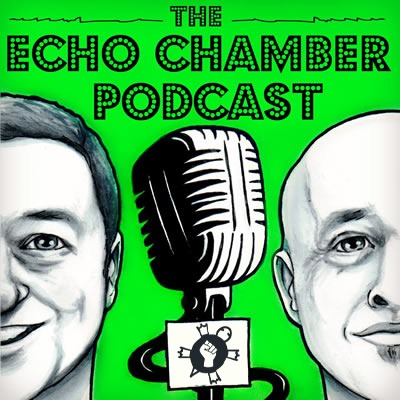 Please join us at patreon.com/tortosieshack
It's not that long ago that the Liffey was a thriving salmon fishing river. But in only a few decades, and despite improvements in the water quality, the stocks of fish have fallen from several thousand to around 300. Why and what can be done to fix it? Can we let one of the main sources of Dublin's drinking water become lifeless? What is lost to the city and further up river if we don't act?
Joining me is Director of Liffey Salmon Project, Mark McAndrew, and he's a man with not just a plan, but a fantastic initiative, working with about 12 others, to bring the Liffey back to life. A great listen and a great example of real activism.
The Pre-Budget 2024 podcast is out now:https://www.patreon.com/posts/patron-exclusive-90292526
Podcast (echochamber): Play in new window | Download (Duration: 36:31 — 30.1MB) | Embed
Subscribe: Apple Podcasts | Google Podcasts | Spotify | Email | RSS | More