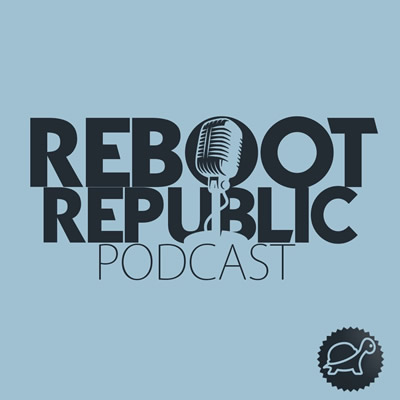 Reboot Republic is two years old and to mark the occasion we are joined by the guest with the most podcast appearances, SIPTU researcher and political economy commentator, Michael Taft.
We discuss the new Government and the claims that they are radical centrist and what that means. We also talk about the Apple Tax ruling and what will happen no matter the verdict. Finally we talk about the need for the Alternative Government to begin to come together and put forward solutions to the big issues that people care about during the lifetime of this new Dáil.
Thanks for all the support over the last two years.
Follow Michael on twitter: @notesonthefront
Join us: patreon.com/tortoiseshack
<< Back To The Reboot Republic Podcast
Podcast: Play in new window | Download (Duration: 37:03 — 21.2MB) | Embed
Subscribe: Apple Podcasts | Google Podcasts | Spotify | Stitcher | Email | RSS
Podcast (echochamber): Play in new window | Download (Duration: 37:03 — 21.2MB) | Embed
Subscribe: Apple Podcasts | Google Podcasts | Spotify | Email | RSS | More