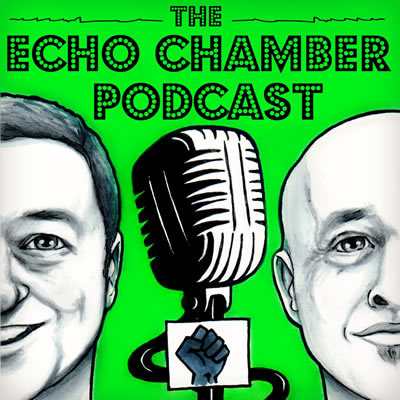 As part of our Live in Lockdown series we sat down with actor, writer, poet and friend of the pod, Emmet Kirwan, for a conversation about the health of the arts in Ireland. In Emmet's own words, "It begins with art, but ends in real estate".
We were joined by an audience of tortoise shack members and Emmet kindly hung around to answer questions on his work, the arts in education, tone policing and the cost of speaking out.
This was another great evening and we have more lined up this week.
For details and to join us head to: patreon.com/tortoiseshack
Podcast: Play in new window | Download (Duration: 51:18 — 23.5MB) | Embed
Subscribe: Apple Podcasts | Google Podcasts | Spotify | Email | RSS
Podcast (echochamber): Play in new window | Download (Duration: 51:18 — 23.5MB) | Embed
Subscribe: Apple Podcasts | Google Podcasts | Spotify | Email | RSS | More