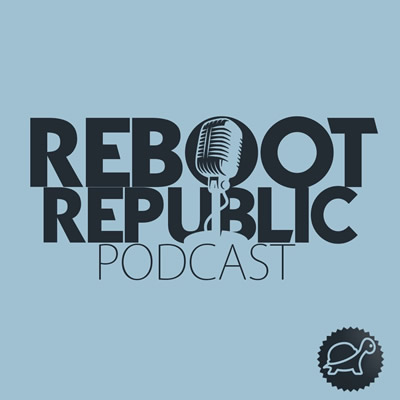 In this very special Reboot Republic Podcast I am joined by Professor Manuel Aalbers, professor of urban and economic geography at the University of Leuven and author of The Financialization of Housing.
Manuel explains how the financialisation of housing – the increased treatment of housing as a financial asset is leading to major problems and exclusion in housing systems, such as Generation Rent. He explains how and why global investors are turning homes into wealth accumulating commodities and outlines the downsides of schemes that use subsidies to try promote home ownership as they push up house prices and do not ensure access to housing overall.
We also discuss the importance of increasing the provision of social housing, and some ideas for providing affordable housing through regulations on land development, cooperative housing and the decriminalisation of squatting of vacant housing and buildings in order to force their owners to rent out homes. Finally Manuel explains that COVID once more shows, as previous crises have also shown, that housing is a basic human right and that governments must make housing plans and policies to ensure people have access to it.
Support this podcast at: patreon.com/tortoiseshack
<< Back To The Reboot Republic Podcast
Podcast: Play in new window | Download (Duration: 55:23 — 44.4MB) | Embed
Subscribe: Apple Podcasts | Google Podcasts | Spotify | Email | RSS