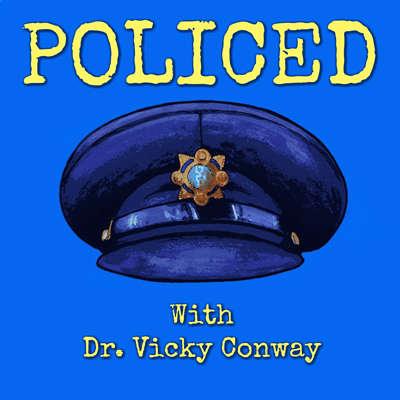 In this episode of Policed: the Beat we talked to Helen Hall, CEO of the Policing Authority, about a consultation currently running on what should be the priorities for the work of An Garda Síochána next year. We discuss what it means to prioritise different things, why it matters that the public has a say in this, how it shapes the work of the Gardaí, and what role the Policing Authority plays in all of this.
The consultation is open at www.policingauthority.ie and takes about 10 minutes to complete.
Show your support for the Tortoise Shack HERE.
<< Back To The Policed Podcast
Podcast (policed): Play in new window | Download (Duration: 31:42 — 28.1MB) | Embed
Subscribe: Apple Podcasts | Google Podcasts | Email | RSS | More