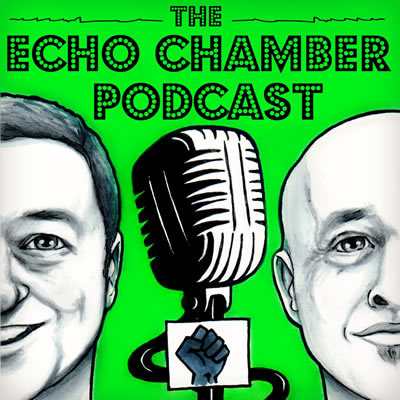 Our guest is retired (more on that on the podcast) Prison Officer, Noel McGree, who refused to turn a blind eye to the corruption he saw in the Prison Service.
He followed procedure, followed the rules and has suffered greatly for it. This is a shocking podcast but even more shocking is the daily harassment and abuse Noel and his family endure right up to this very week.
Noel was a Prison Officer with a long and impeccable record, an example to prison officers everywhere. For his integrity he has been "retired off", shunted away on a reduced pension that has left him with serious financial issues and despite his attempts, the current Justice Minister refuses to engage with him. Who would be a Whistleblower?
Join us at: patreon.com/tortoiseshack
<< Back To The Echo Chamber Podcast
Podcast: Play in new window | Download (Duration: 40:55 — 32.8MB) | Embed
Subscribe: Apple Podcasts | Google Podcasts | Spotify | Email | RSS
Podcast (echochamber): Play in new window | Download (Duration: 40:55 — 32.8MB) | Embed
Subscribe: Apple Podcasts | Google Podcasts | Spotify | Email | RSS | More