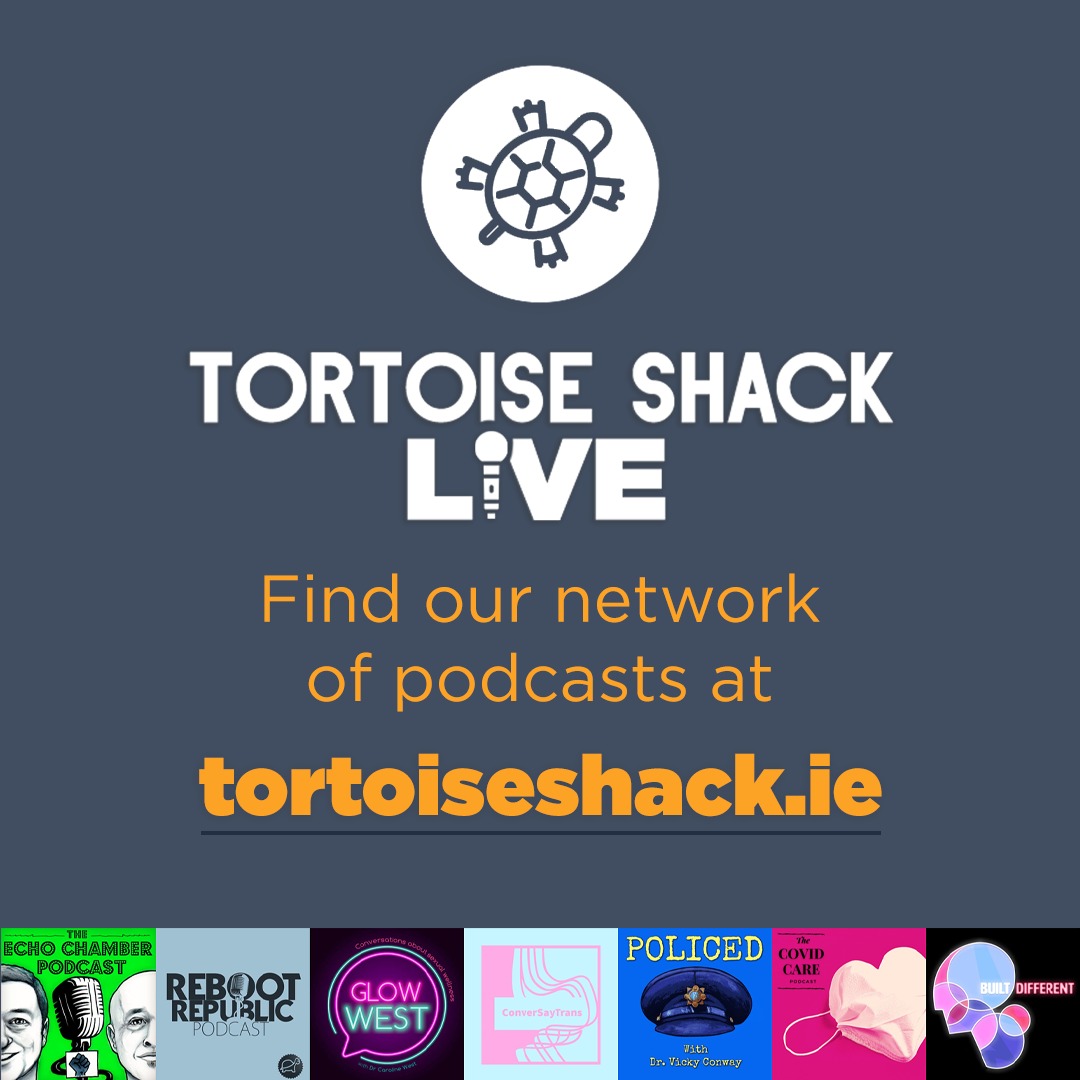 This week on the Sunday Special we were joined by Glow West podcast host, Dr Caroline West, Dublin Inquirer reporter, Shamim Malekmian and Adoption Rights and Clann Project co-founder, Claire McGettrick. It was an absolute privilege.
We discuss Shamim's latest story about how migrants are denied access to life-saving organ transplants because of the possible later requirement for State supports HERE.
We go into a lot of depth as to why the recent "gamechanger" on access to records for the survivors of Mother and Baby Homes/Magdalene Laundries was very much NOT a gamechanger. Then we discussed the outpouring of emotion following the shocking murder of Ashling Murphy, some of the aspects of the societal response and what it says about us and our need for genuine change versus the actual willingness to change.
Please do join us at patreon.com/tortoiseshack
Podcast: Play in new window | Download (Duration: 49:41 — 57.8MB) | Embed
Subscribe: Apple Podcasts | Google Podcasts | Spotify | Stitcher | Email | RSS
Podcast (echochamber): Play in new window | Download (Duration: 49:41 — 57.8MB) | Embed
Subscribe: Apple Podcasts | Google Podcasts | Spotify | Email | RSS | More
Podcast (glow-west): Play in new window | Download (Duration: 49:41 — 57.8MB) | Embed
Subscribe: Apple Podcasts | Google Podcasts | Email | RSS | More
Podcast (policed): Play in new window | Download (Duration: 49:41 — 57.8MB) | Embed
Subscribe: Apple Podcasts | Google Podcasts | Email | RSS | More