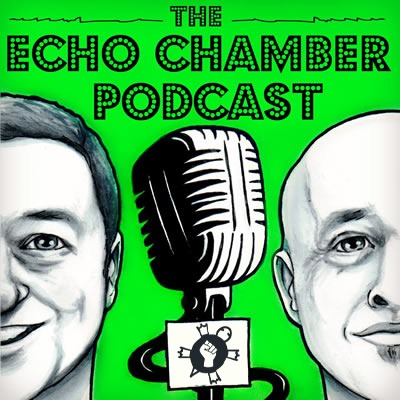 Joining us to discuss journalism outside the mainstream are Co-Founders of ontheditch.com, Eoghan McNeill and Roman Shortall.
We discuss their beginnings, their links with Web Summit founder, Paddy Cosgrave and what that might mean for how their stories are received. Roman and Eoghan discuss the revelations their work exposed in An Bord Pleanála and the impact that has had.
Then, in another ditch investigation, they reveal how Fianna Fáil TD, Robert Troy, bought a home and almost doubled his money by selling it to the Local Authority in a little over 3 months.
Join us at patreon.com/tortoiseshack
Podcast (echochamber): Play in new window | Download (Duration: 41:11 — 29.7MB) | Embed
Subscribe: Apple Podcasts | Google Podcasts | Spotify | Email | RSS | More