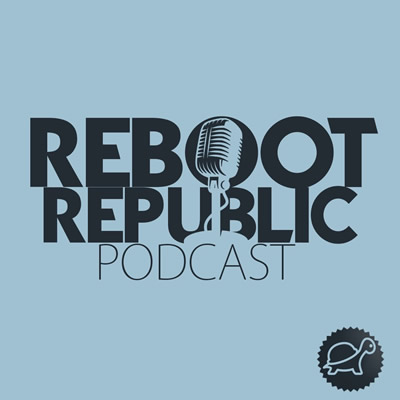 This Reboot Republic Podcast talks to Mike Allen, Director of Advocacy of homelessness charity, Focus Ireland and Ann-Marie O'Reilly, Policy officer with Threshold, the national housing charity for tenants. We discuss the reasons underlying the recent increase in homelessness, and evictions in the private rental sector.
Mike describes the current situation as one which they have never seen before as people who were never exposed to homelessness are now facing eviction and the prospect of homelessness. Ann-Marie explains how they have seen the number of tenants coming to them for support increase by 25% since the lifting of the COVID pandemic related eviction ban, and its back to 'business as usual' for evictions in the private rental sector.
They also outline what should be in Budget 2022 to prevent homelessness, and provide protections for tenants. We also discuss the impact of homelessness on children and ask why the state does not even count the number of children who have been made homeless in Ireland in recent years. We also discuss reintroducing the eviction ban, and what is happening to the Referendum on the Right to Housing.
Tickets for our upcoming live HERE
Join us at patreon.com/tortoiseshack
<< Back To The Reboot Republic Podcast
Podcast: Play in new window | Download (Duration: 1:00:41 — 70.4MB) | Embed
Subscribe: Apple Podcasts | Google Podcasts | Spotify | Email | RSS
Podcast (echochamber): Play in new window | Download (Duration: 1:00:41 — 70.4MB) | Embed
Subscribe: Apple Podcasts | Google Podcasts | Spotify | Email | RSS | More