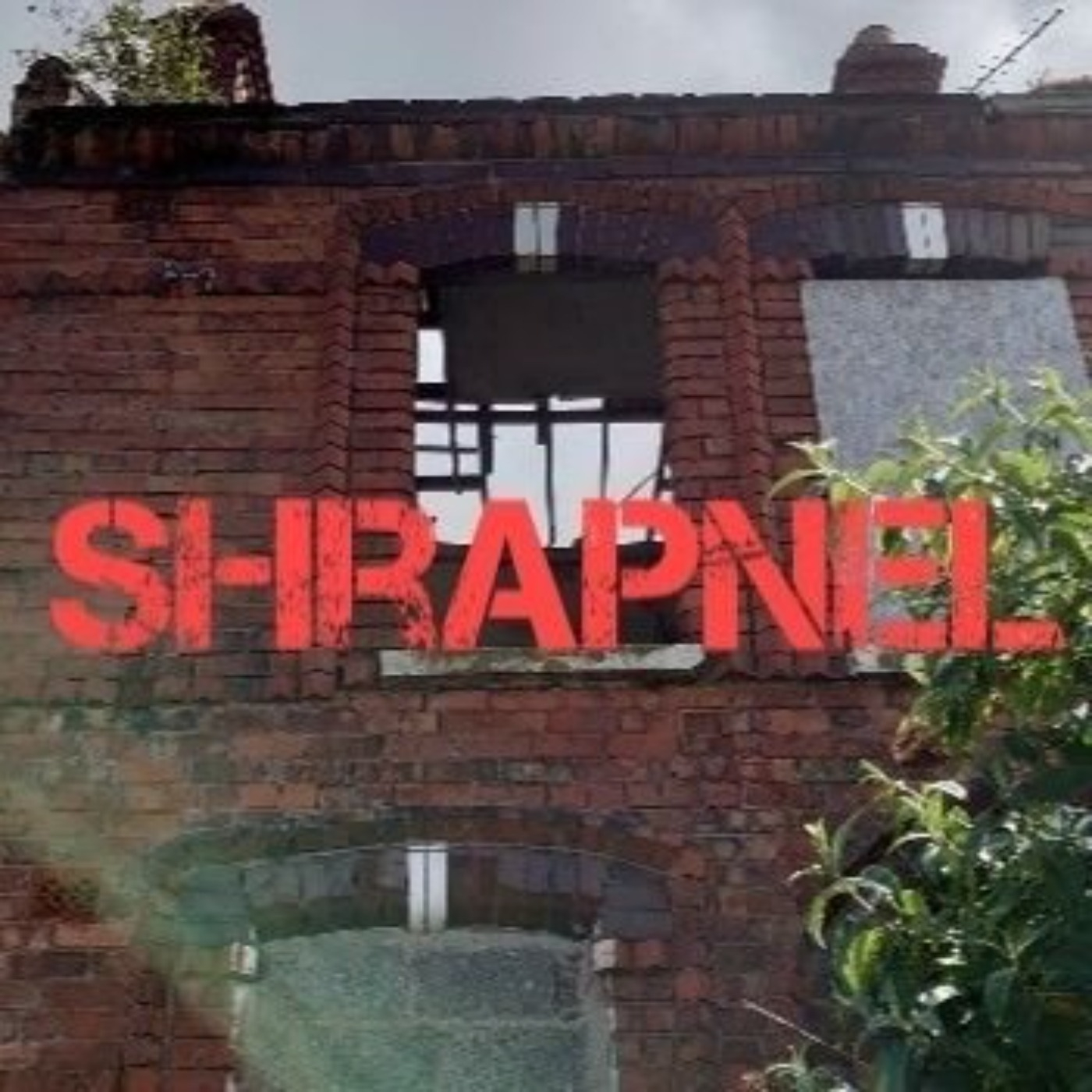 It's been quite an eventful day and around here we are used to eventful days, but this one stood out a bit.
We have had statements from every quarter, we have had recalls and deadlines.
But what we don't have is a working Executive or election date (not quite yet).
We chat about the de ja vu of Northern Ireland politics, the need for constructive ways of dealing with the situation and the current mood.
You'll probably here frustration and a tone of resignation in our voices.
Join us and get lots of extra content like this and lots not like it at patreon.com/tortoiseshack
(Note: Ep11 with Danielle Roberts is out now for members)
Podcast (shrapnel): Play in new window | Download (Duration: 46:21 — 42.9MB) | Embed
Subscribe: Apple Podcasts | Google Podcasts | Spotify | Email | RSS | More