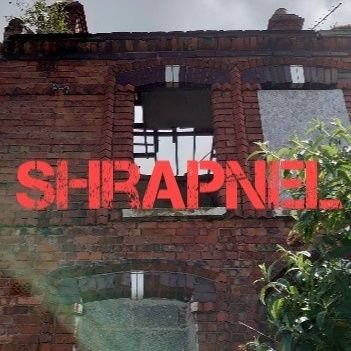 Please join us at patreon.com/tortoiseshack
Beano Niblock is a playwright, poet and former loyalist prisoner. His current play, The Man Who Swallowed A Dictionary, charts the life of former PUP leader the late David Ervine. In this episode of Shrapnel Beano talks to the lads about how he came to write the play, what his friendship with David was like and the way in which former loyalist prisoners are reticent to tell their side of the story.
The Man Who Swallowed A Dictionary is written by Beano Niblock and directed by Matthew McElhinney. It is on in the Lyric Theatre, Belfast from 29 Aug – 10 Sept and then goes on tour across NI. The play is produced by Green Shoot Productions.
Tickets available at: https://lyrictheatre.co.uk/whats-on/the-man-who-swallowed-a-dictionary
Full version of this podcast including the listener Q&A is available now here:https://www.patreon.com/posts/patron-exclusive-88418330
Podcast (shrapnel): Play in new window | Download (Duration: 57:53 — 45.8MB) | Embed
Subscribe: Google Podcasts | Email | RSS | More