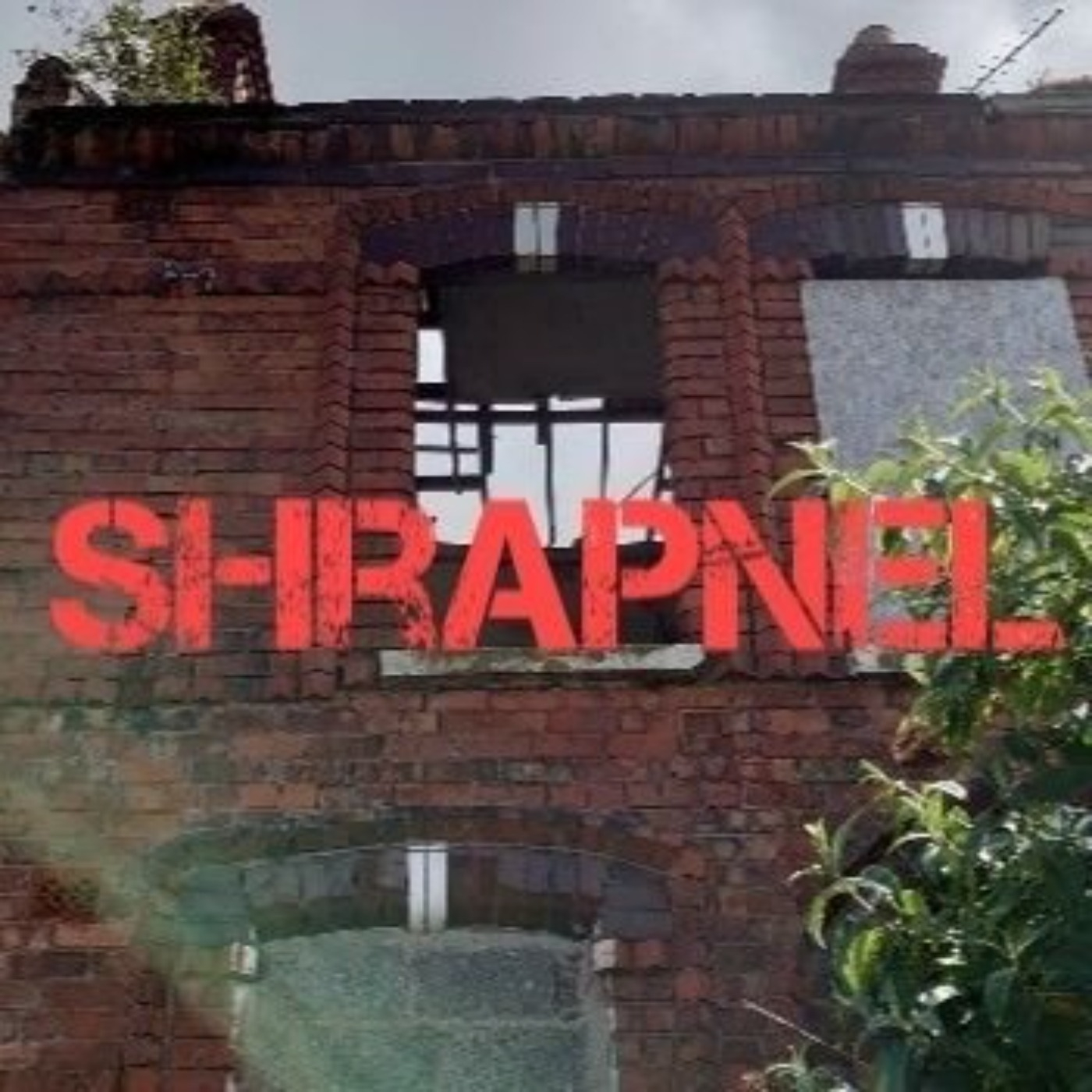 This week on the Shrapnel Podcast we are joined by Professor Olwen Purdue, who specialises in the social and economic history of nineteenth and twentieth-century Ireland. Her research focuses on poverty, welfare and public health in the industrial city.
Olwen is the founder and Director of the Centre for Public History at Queen's University Belfast. Olwen was also specialist historical advisor for Titanic Belfast and a member of the advisory group for the Ulster Museum's Irish history exhibition and its Troubles and Beyond gallery.
On this pod we discuss the need to record real lives as part of history, before those stories are lost. We hope to talk with her again.
Please join us at patreon.com/tortoiseshack
Podcast (shrapnel): Play in new window | Download (Duration: 36:39 — 32.6MB) | Embed
Subscribe: Google Podcasts | Email | RSS | More