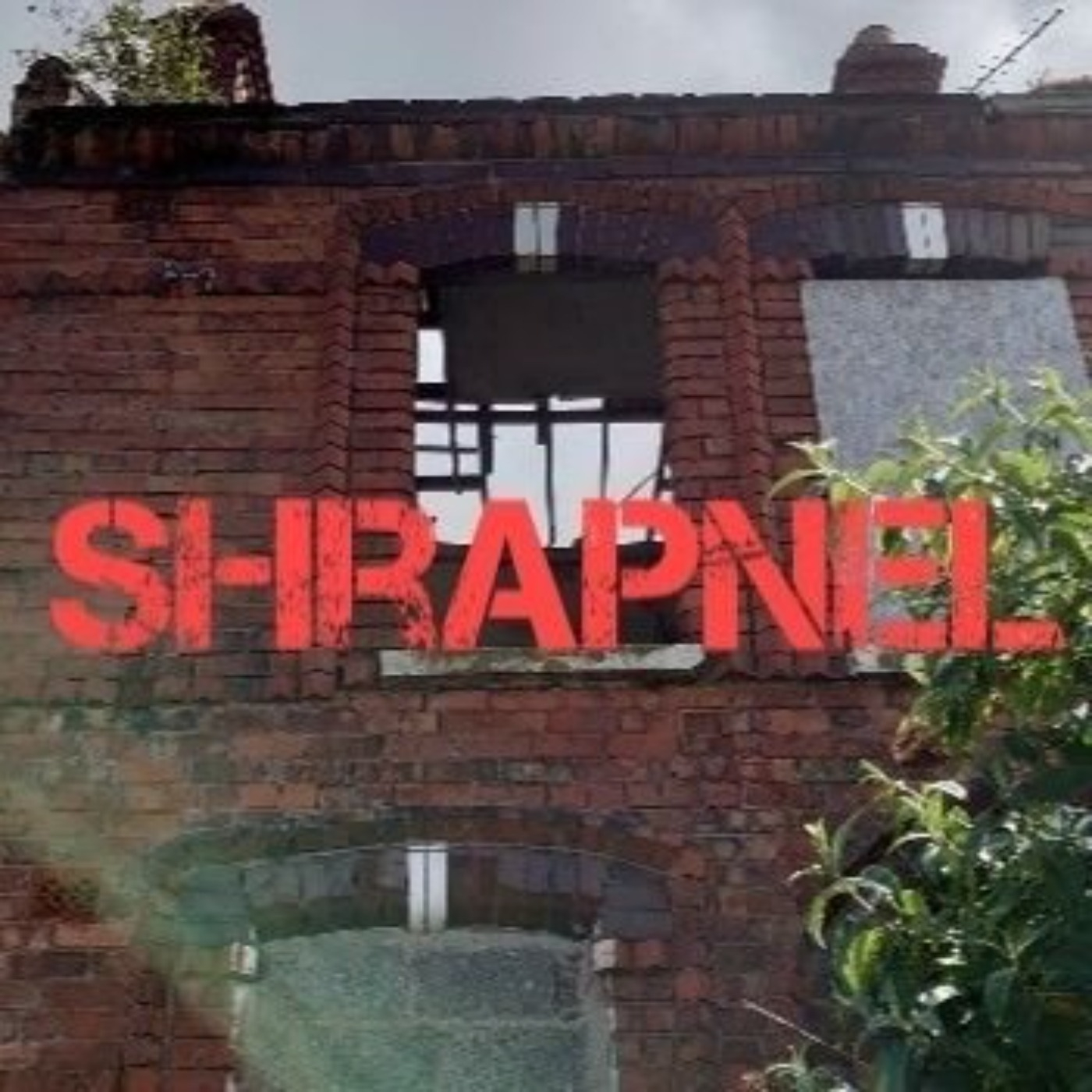 On this episode we have Derry-based journalist Leona O'Neill, who is a former Belfast Telegraph journalist, a columnist for the Irish News, the course director of journalism at Ulster University and now the co-editor of a new book entitled 'Breaking: Trauma In the Newsroom'.
We chat to Leona about mental health and the once prevalent stiff upper lip attitudes in the newsrooms around the country. We talk to her about how this developed into conversations with fellow journalists that gave Leona and her co-editor Chris Lindsay the impetus to put down their experiences in a book.
We discuss the horrific events of the night Lyra McKee was murdered and the ugly aftermath where Leona was targeted by online trolls.
'Breaking: Trauma in the Newsroom' published by Maverick House is out now and features chapters by Leona and Chris and a number of journalists who have covered some of the worst events in our recent history.
Join us at patreon.com/tortoiseshack
Podcast (shrapnel): Play in new window | Download (Duration: 1:01:49 — 50.5MB) | Embed
Subscribe: Google Podcasts | Email | RSS | More