Warning
: Attempt to read property "post_title" on null in
/var/www/vhosts/tortoiseshack.ie/httpdocs/wp-content/plugins/easy-paypal-donation/includes/public_shortcode.php
on line
55
Warning
: Undefined variable $img in
/var/www/vhosts/tortoiseshack.ie/httpdocs/wp-content/plugins/easy-paypal-donation/includes/public_shortcode.php
on line
460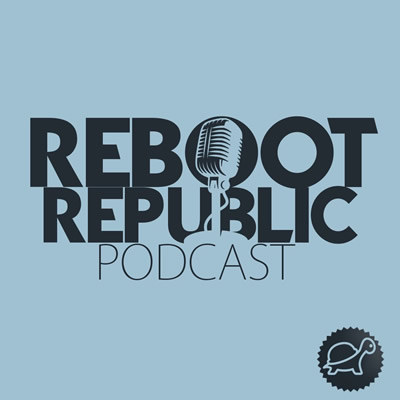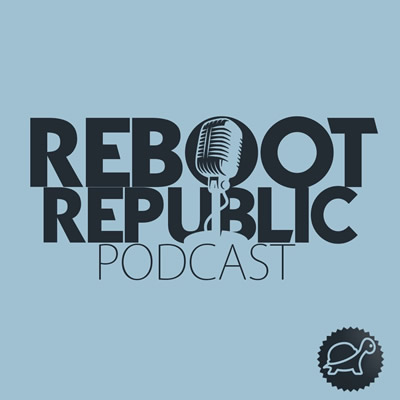 Ireland has seen progressive changes in recent years. Campaigns for marriage equality and to repeal the 8th amendment have given us a sense that we are moving forward. But around the world we see the splintering of alliances and the polarisation of politics. And we are not immune to these ugly developments here.
Our guest is Executive Director of Amnesty Ireland, Colm O'Gorman. He joins us to discuss the Rights-Based-Society and some of the obstacles and challenges facing us here and across the globe. Colm has recently retuned from the Mexico/US border (read about the experience of one brave mother here: https://www.amnesty.ie/usa-mother-and-son-separated-by-border-authorities/) and he walks us through the migration issue via the prism of the developing Fortress Europe.
This is an optimistic, fun and honest conversation with one of the best voices for human rights in the country.
You can find out more about Amnesty's work by going to: https://www.amnesty.ie/
Podcast: Play in new window | Download (Duration: 59:24 — 66.8MB) | Embed
Subscribe: Apple Podcasts | Google Podcasts | Spotify | Email | RSS