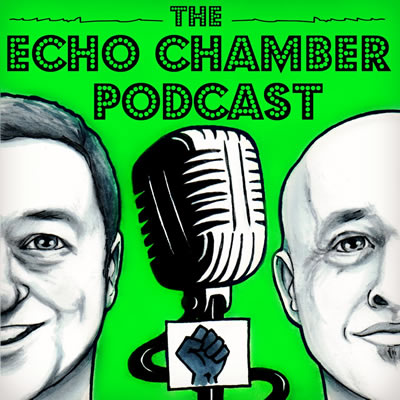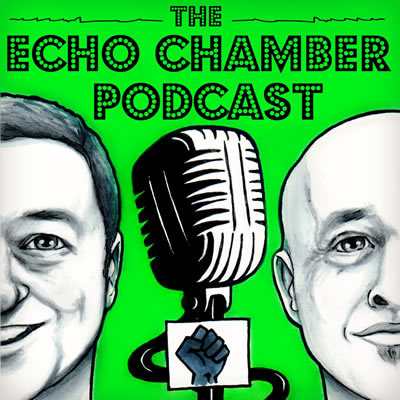 Dr Maeve O'Rourke #HumanRights
In 2019 we want to tackle structural inequality and State sanctioned violence. So there was nobody better to ask into the tortoise shack to kick off the year than the mega-impressive, award winning human rights advocate, Dr Maeve O'Rourke. In addition to her work at the the Irish Council of Civil Liberties (ICCL), Maeve has been assisting Justice for Magdalenes Research (formerly Justice for Magdalenes) voluntarily since 2009, including co-organising last summer's 'Dublin Honours Magdalenes' gathering of survivors of the Magdalene Laundries and working recently with Cllr Gary Gannon to prevent the sale of the Sean McDermott Street Magdalene Laundry site.
You can read Maeve's legal arguments on behalf of JFMR, explore the UCD/JFMR Magdalene Oral History Project, research deaths in Magdalene Laundries through Claire McGettrick's 'Names Project' and find lots more information about the Magdalene Laundries at www.jfmresearch.com. For the past three years Maeve has also been voluntarily co-directing the Clann Project (www.clannproject.org) with Claire McGettrick, co-founder of Adoption Rights Alliance and JFMR.
The first phase of the Clann Project was an evidence-gathering initiative where 69 lawyers from the London office of Hogan Lovells LLP provided free assistance to anyone who wished to submit a witness statement to the Commission of Investigation into Mother and Baby Homes and Certain Related Matters. Adoption Rights Alliance (www.adoptionrightsalliance.com) and JFMR both operate private Facebook pages for those affected.
We could listen to Maeve for hours and are happy to lend our support to her work and her ambition for a Rights Based society. We hope you all agree.
Please, please, please join us on https://www.patreon.com/tortoiseshack
Podcast (echochamber): Play in new window | Download (Duration: 53:16 — 54.3MB) | Embed
Subscribe: Apple Podcasts | Google Podcasts | Spotify | Email | RSS | More